Our Workplace Diversity and Inclusion Beliefs
It is a vital factor in running a successful business in today's current workforce climate. Everyone has a right to feel valued and equally involved when it comes to working for any organisation. At Budget Workforce, we embrace diversion and inclusion strategies. We apply them by supplying you with experienced staff no matter who they are. Their dedication and contribution are an asset to your business.
We are all-inclusive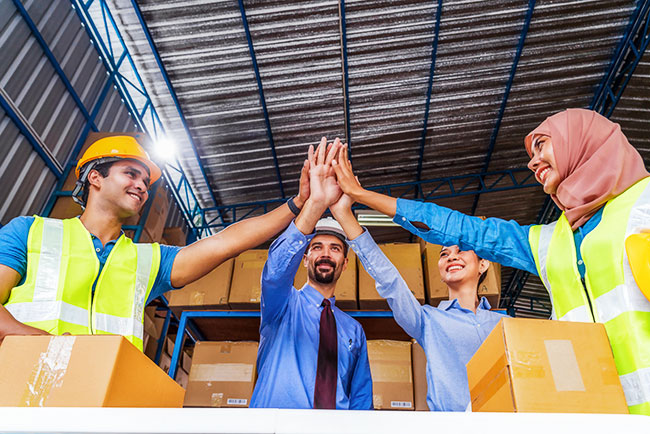 REQUEST STAFF
Please fill out the form below and a member of our team will be in contact shortly.