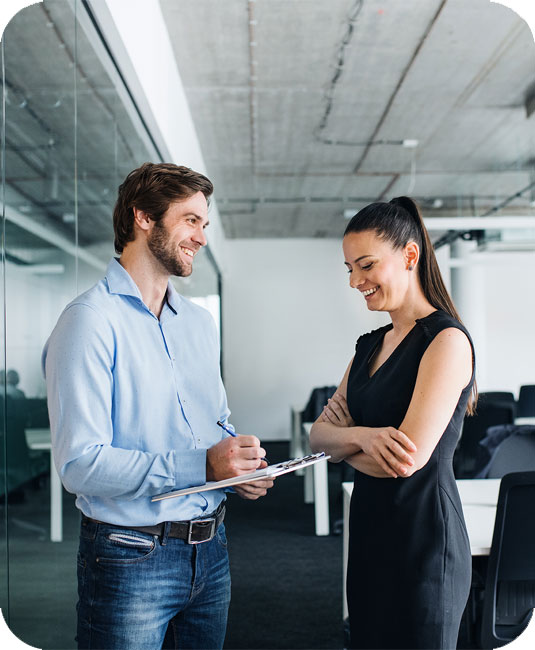 Why Budget Workforce?
We want to work with you to provide recruitment solutions through user friendly technology, whether you are a company or job seeker. Simply apply for work or hire staff online.
Our Vision
'Fulfilling your employment needs with a highly qualified workforce.'
Achieving your goals through a quality workforce is at the heart of our belief system. We are a dedicated and a goal orientated Workforce management company who pride ourselves on creating trusted and long lasting partnerships with all our clients, big or small, to ensure productivity outcomes are met.
We are more than just a name
Our Mission
'Matching the right people to you'
To create a recruitment solution agency that supplies clients with dependable and skilled staff that will turn up on time, every time.
Our Values
We believe in:
1. Integrity
Having a moral code to guide us in everything we do is a prerequisite of our company and the hub of how we work. We don't just understand this; we put into action.
2. Customer-Centric
Our positive approach and manner in all our dealings build solid relationships and create a loyalty, us to you, and you to us.
You are important
3. High-Quality Service
Our high-efficiency service is demonstrated through the people we supply and the services we offer, client or job seeker. We are meticulous with who we recommend and place job seekers in work where they will excel.
We are the best solution to your recruitment requirements
Can't find the right person for your job? Call us today at 02 7806 4939 or complete the form below.