Managed Labour Hire
We offer 'made to services' to suit your every need.
FIND STAFF NOW
Your work. Our industry experts.
Workforce Supplier
Labour Hire specialists in:
Administration, Warehousing & Manufacturing
FIND STAFF NOW
Your work. Our industry experts.

Workforce Labour
Solutions
Capable. Dependable. Responsible.
FIND STAFF NOW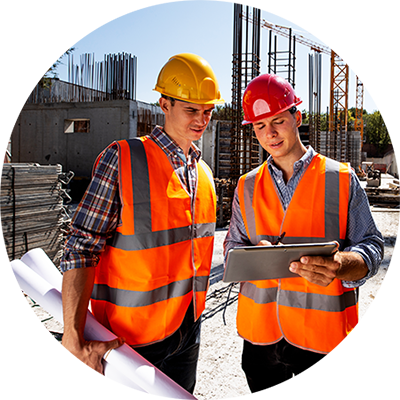 Specialist Staffing Solutions Australia Wide
YOUR WORKFORCE SPECIALISTS
We are an Australian owned Labour Hire & recruitment company that specialises in providing labour-hire & recruitment for the following industries: Warehousing & Manufacturing and Administration. We find the perfect fit employee to get your job completed the right way and on time. Our staffing solutions focus on personality, finding you an employee who exhibits the moral principles of integrity, professionalism, and teamwork.
Safety is a priority for both clients and staff. We are about minimising risk and preventing Lost Time Injury Frequency Rate (LTIFR).
You are important. That is why our professional team at Budget Workforce is goal-orientated when it comes to providing quality service when managing all your labour hire needs. We do not outsource any part of our labour-hire process. We are client-centric and always put your needs first.
More importantly, we work with you to offer cost-saving models that allow you to self-manage your own workforce. We are fully transparent in everything we do. Speak to our friendly staff today.
How we ensure you maintain a balanced budget and achieve productivity goals
Our easy-to-use software allows you to view and set Workforce goals on a daily basis.
You can organise your own online roster
Candidates are put to the test by reviewing their own productivity outputs from the previous day.
We thoroughly analyse all reports on a monthly basis. We believe in efficiency and a job well done.
We value communication and contact you regularly to determine if your Workforce needs are being met.
Saving you money
Our unique 'Budget Saving' software feature limits your expenses. You have full control over weekly, fortnightly, and monthly expenditures through our sophisticated budget notification system.
Find your 'perfect team' today. Contact us.
Looking for workers turning up on time every time? Our Workforce won't let you down. Ask us how. Call us today at 02 7806 4939 or complete the form below.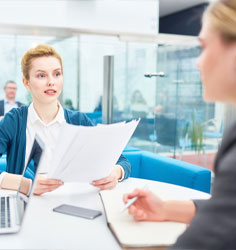 Our quality workforce system enables you to get quality manpower for your company.