Managed Workforce Solutions
All your needs taken care of/Fully Managed Labour Services.
We offer a fully managed service that involves an end to end process. We provide you with the perfect breadth of experienced workers for any job you require, organise timesheets, rosters, the full works. You don't have to lift a finger.
We offer 'made to services' to suit your every need. For your business and workforce to run smoothly, you need someone, us, to provide tailored reporting that analyses attendance rates, productivity rates, and KPI's to ensure that our workforce is doing your job the way we envisioned.
Best of all, there is one client portal that is easy to access. Everything is easy to find because it is in one spot. Our software is child's play because we know you. We aim to make your life as simple as possible.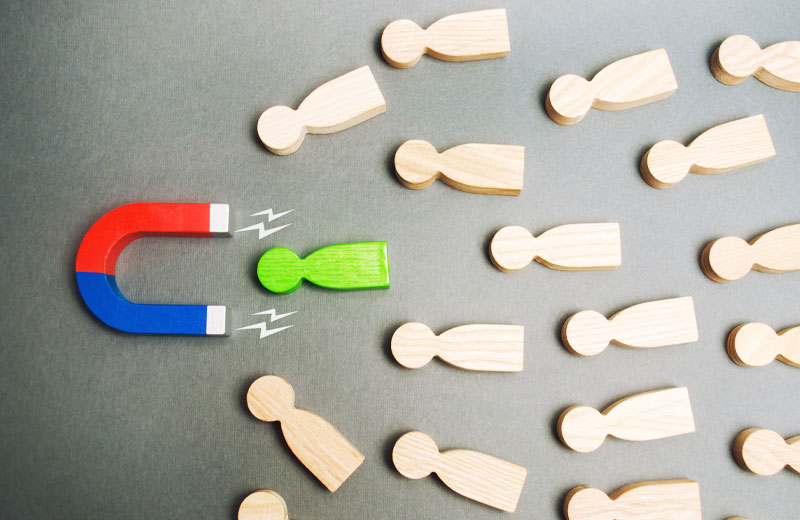 REQUEST STAFF
Do you need a job well done? Ask us about our high-calibre employees. Call us today 02 7806 4939 or complete the form below.