Custom Approach
Your needs come first
We talk to you and evaluate your company requirements to design our services to best fit your workplace.
Our managers are here to assist you, and our software programs take the stress out of your day to day administration tasks.
Our job is to support you.
Advanced Management
Leaders in Labour hire
There is nothing better than the services we offer; that is why we retain our existing clients and gain new ones. We offer a variety of options to help you run and manage your business.
Fully Managed Labour Hire
We take care of everything. We pride ourselves on our reporting process. They are specially tailored to ensure that you are getting optimal results and productivity is at maximum levels by measuring KPI's.
Our client portal is easy to access and user friendly, so you are well informed every step of the way.
Our competent account managers 'take care of your business.'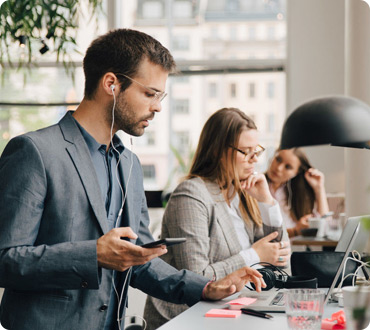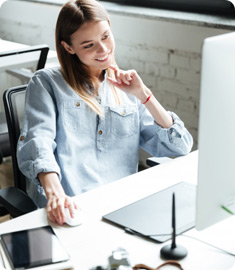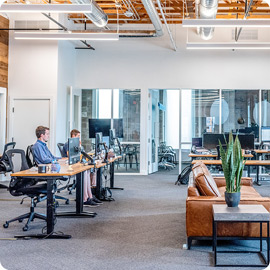 Get together in a professional environment
Our Services
Your work needs our experts. Get in touch.